The MITAmbiente Staff is made up of highly specialized personnel. The extensive experience gained in the company and the ability to integrate the different specialist skills guarantee an effective approach capable of dealing punctually with orders and specific customer needs.
In addition to the staff who report to the headquarters in San Giuliano Milanese (MI) and the technical staff working on site, MITAmbiente is also an active part in some networks of companies and consortia. MITAmbiente also makes use of a network of international companies in order to integrate specialist skills for an optimal management of complex projects.
Below are the representatives of the company management and the main contacts involved in the design and management of the various orders.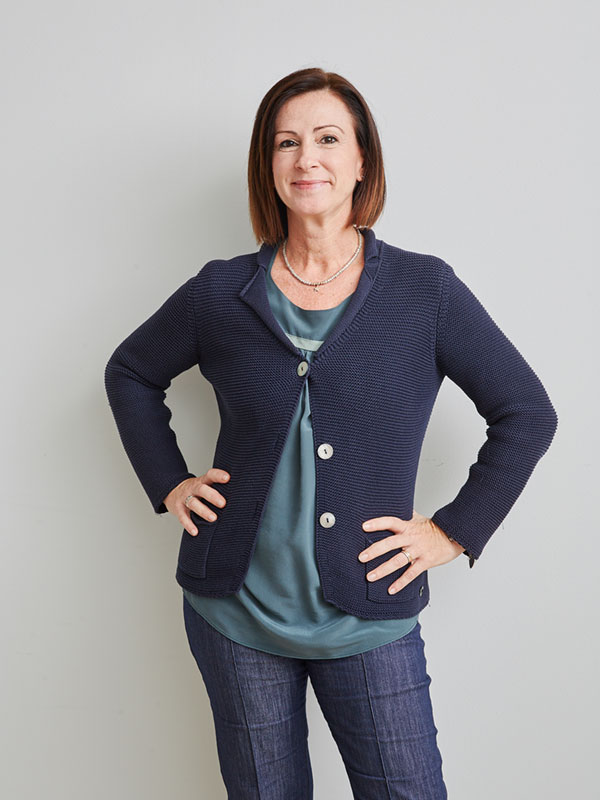 Elisabetta Padolecchia
President and CEO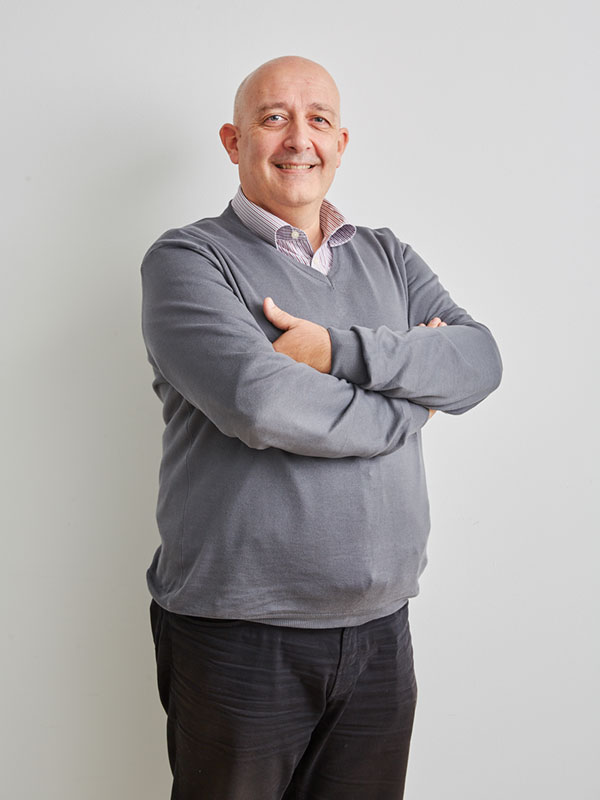 Roberto Vespa
Managing Director and Technical Director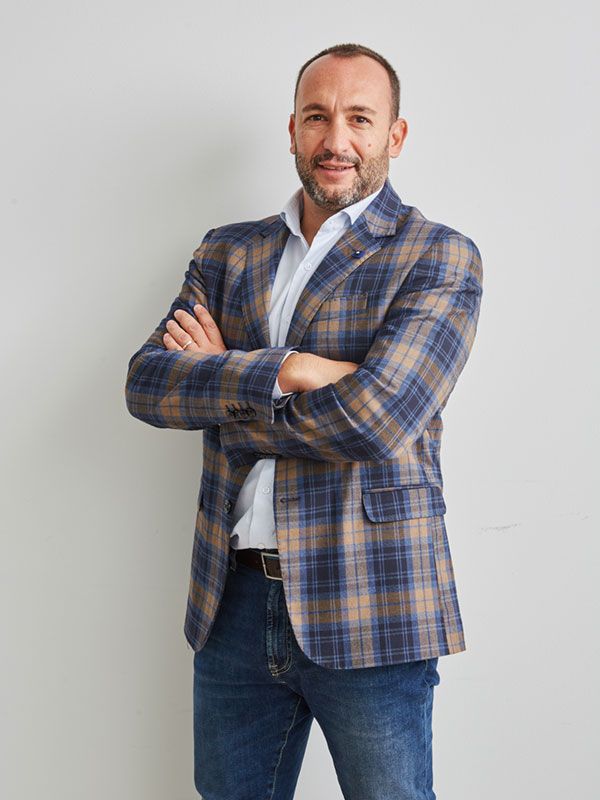 Danilo Mollica
Managing Director and Operations Director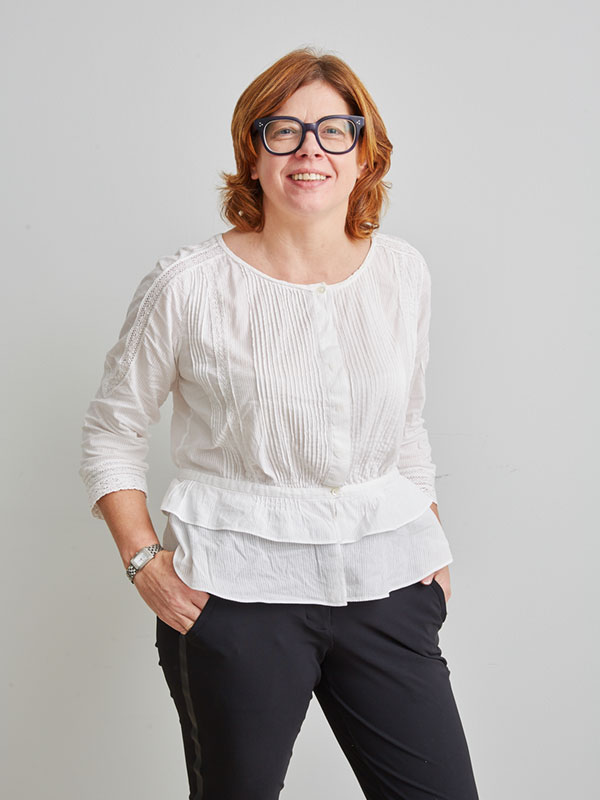 Patrizia Arbora
Commercial Director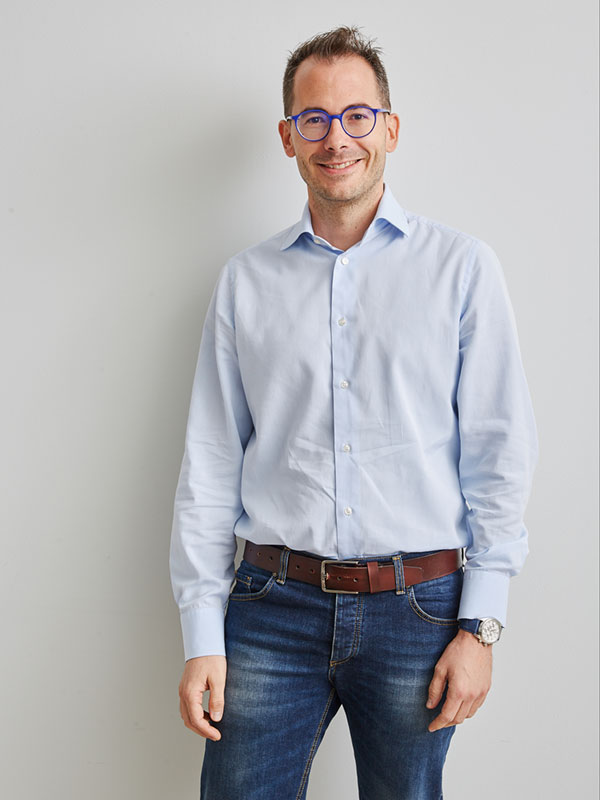 Pietro Devecchi
Administrative Director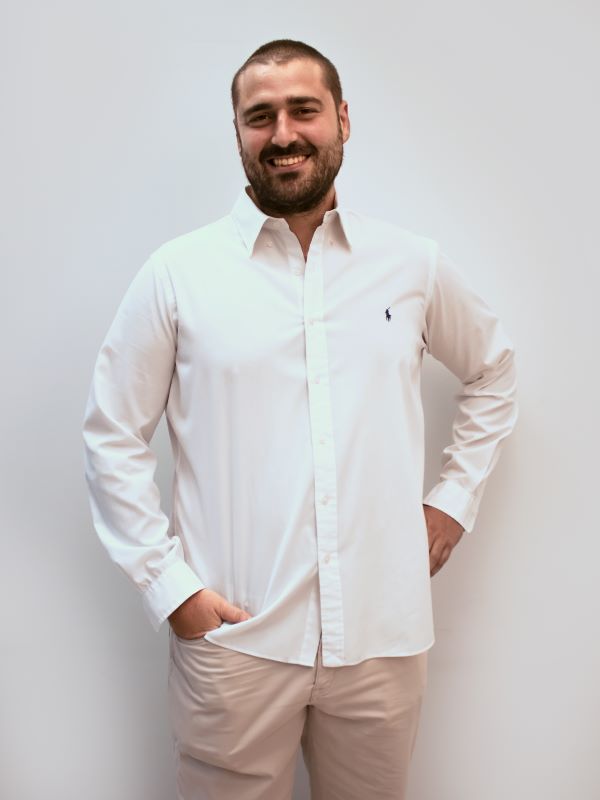 Tommaso Briola
Licensing Engineer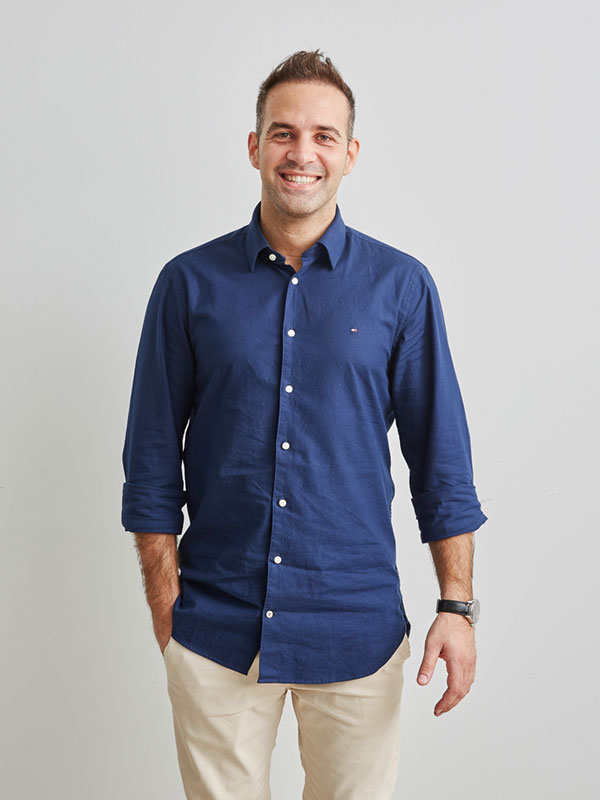 Andrea Contadino
Dangerous Goods Shipping Department Manager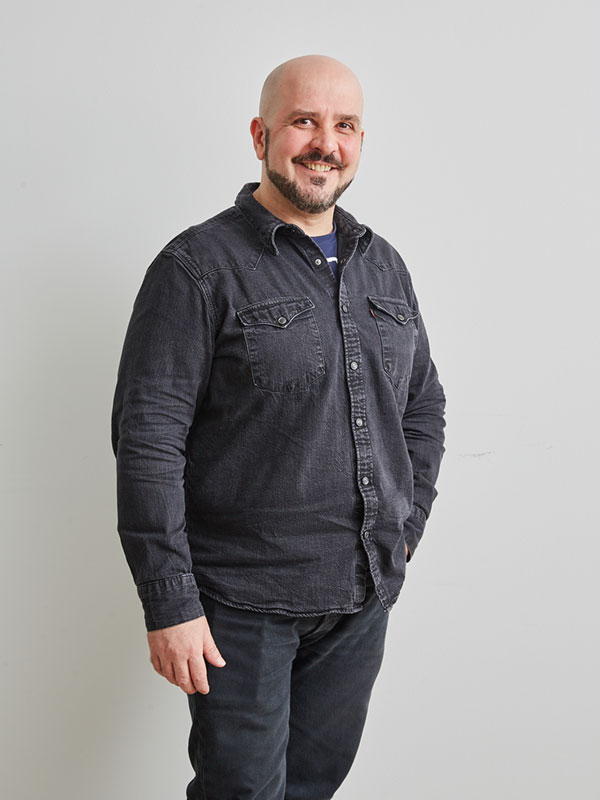 Daniele Talarico
QAS Manager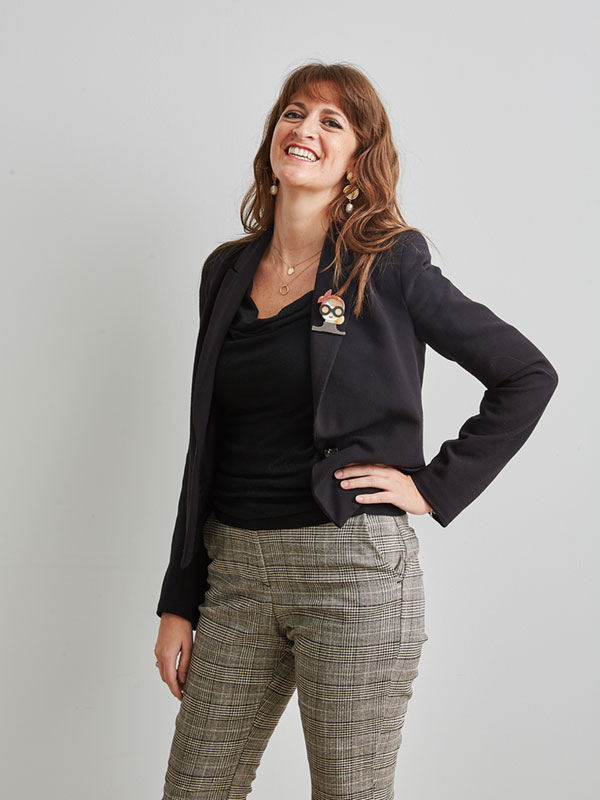 Erica Gobbo
Chief Marketing and Communication Officer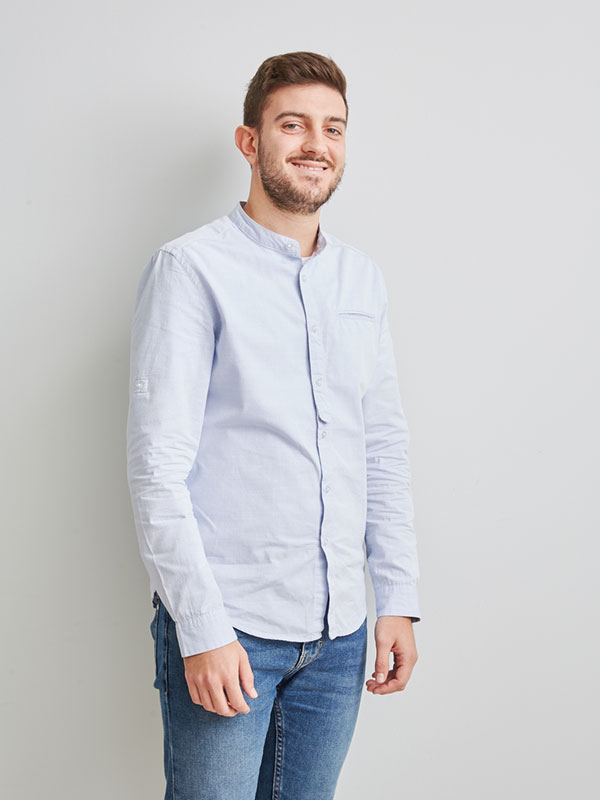 Marco Dossena
Dangerous Goods Shipping Department Contact Person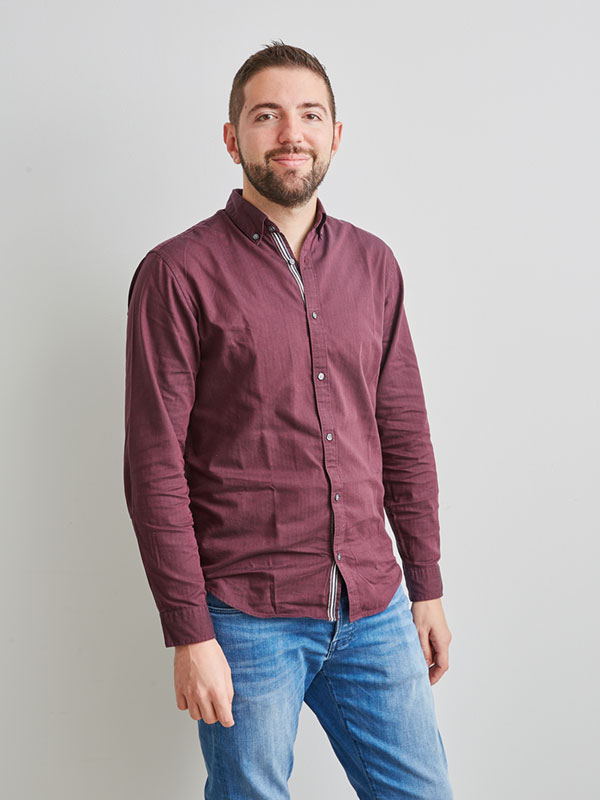 Marzio Cereda
Radioactive Waste Management Contact Person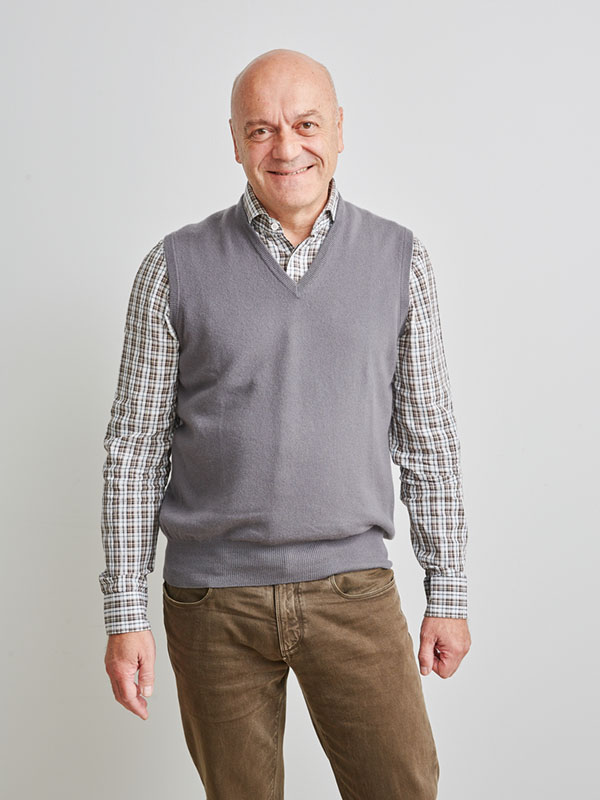 Alessandro Ninatti
Technical Sales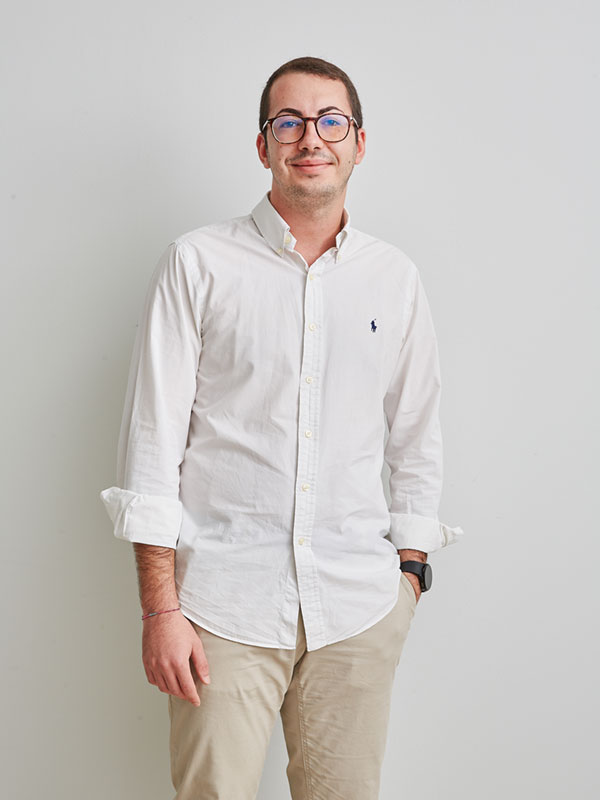 Daniele Veneziani
Special Waste Administration and Management Contact Person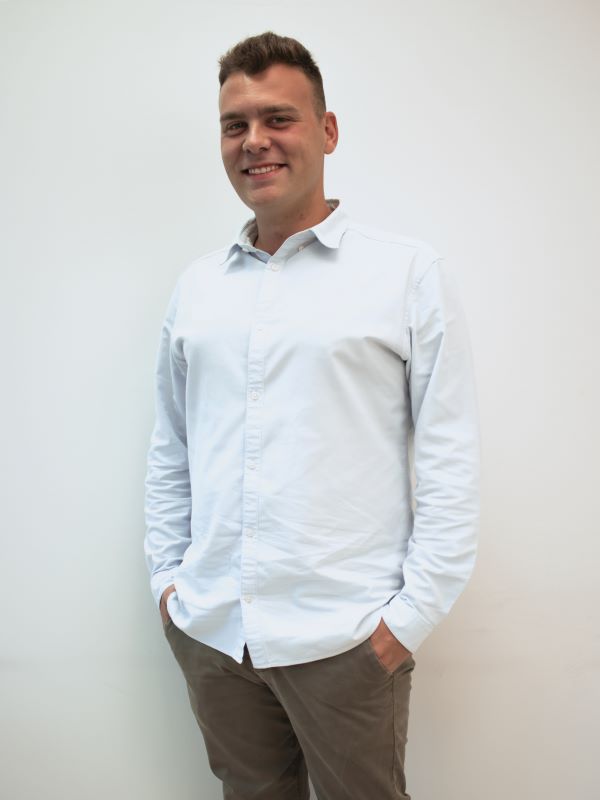 Marco Isonzo
Waste Management Officer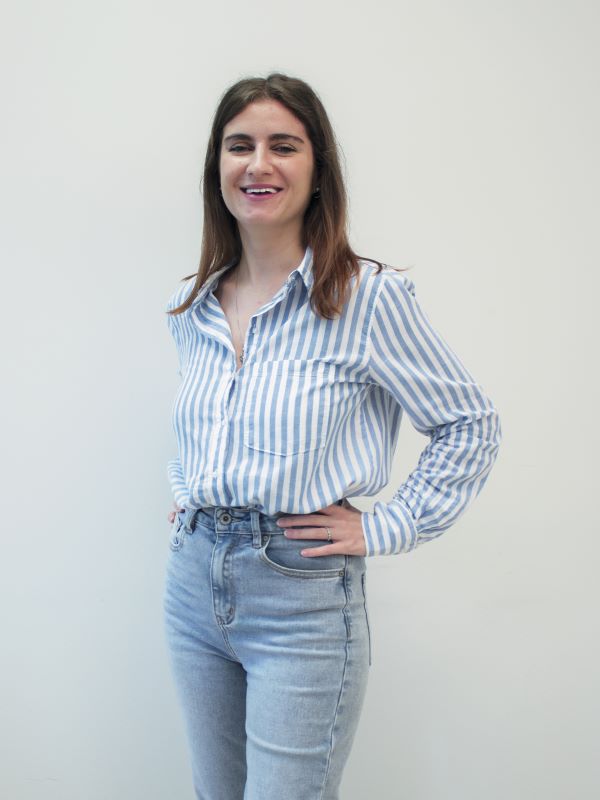 Roberta Forestiere
Customer Service Support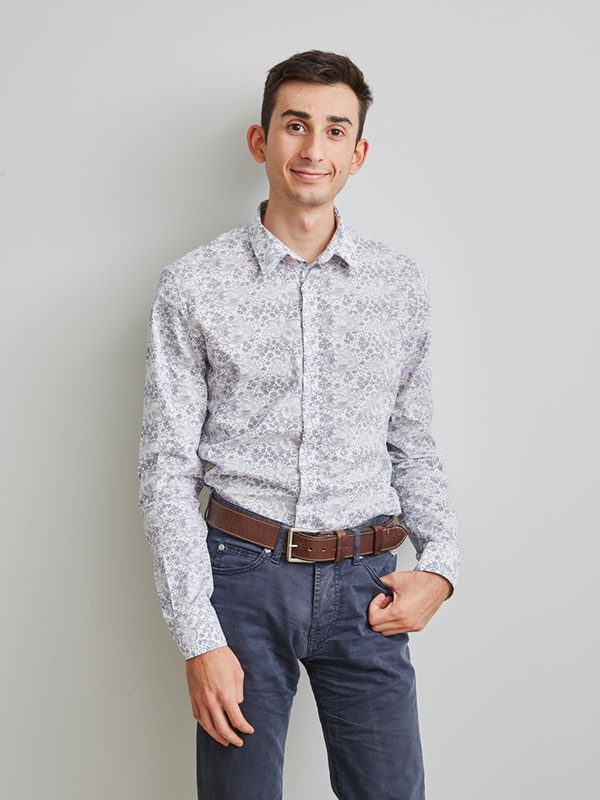 Riccardo Mondelli
Contact Person for technical-administrative secretariat